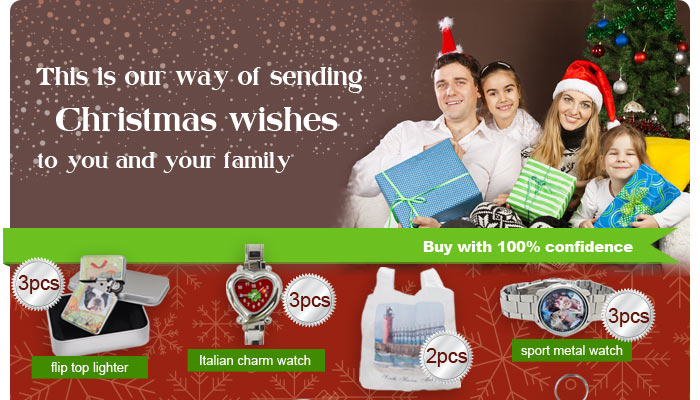 If you have never used ArtsCow.com
, I just want to let you know YOU ARE MISSING OUT!!
I have used them for photo books, prints and more... and I must say that the quality is wonderful!!
Now thru 12/12/12, they are having a Christmas giveaway with TONS of free personalized products!
Just set up an account here, go to the Credit & Discount tab on the left, enter code XMASTGIFT2012 and you will get coupons for all of the FREE products added to your account. :)
Download Silverlight to your computer and start creating all of your FREE personalized products!! You have 30 days to create and order these, so there's no rush really. Start getting ready for

2013 gifts now!!